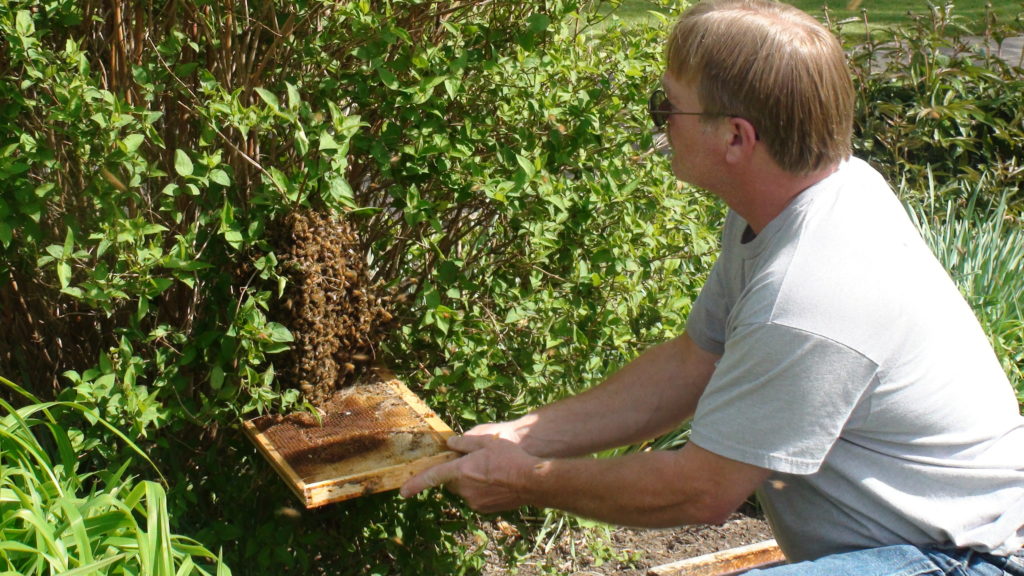 Our Mission
In our busy lives its hard to find time to take care of yourself. Many times you have to do it on the run. We decided to start a line of personal care products where each and every item would contain at least one of the beneficial products that come straight from the hive.
We cater to the person who wants natural luxury at an affordable price. Our handcreams contain shea butter, beeswax, and other food grade natural high quality oils. There are no animal fats and no animal testing. In addition we use high grade fragrance oils and or essential oils to add a selection of scents that we think will appeal to everyone. Yes, these ingredients are expensive, but we pride ourselves in keeping our prices at a level where everyone can afford to take advantage of the benefits of our products.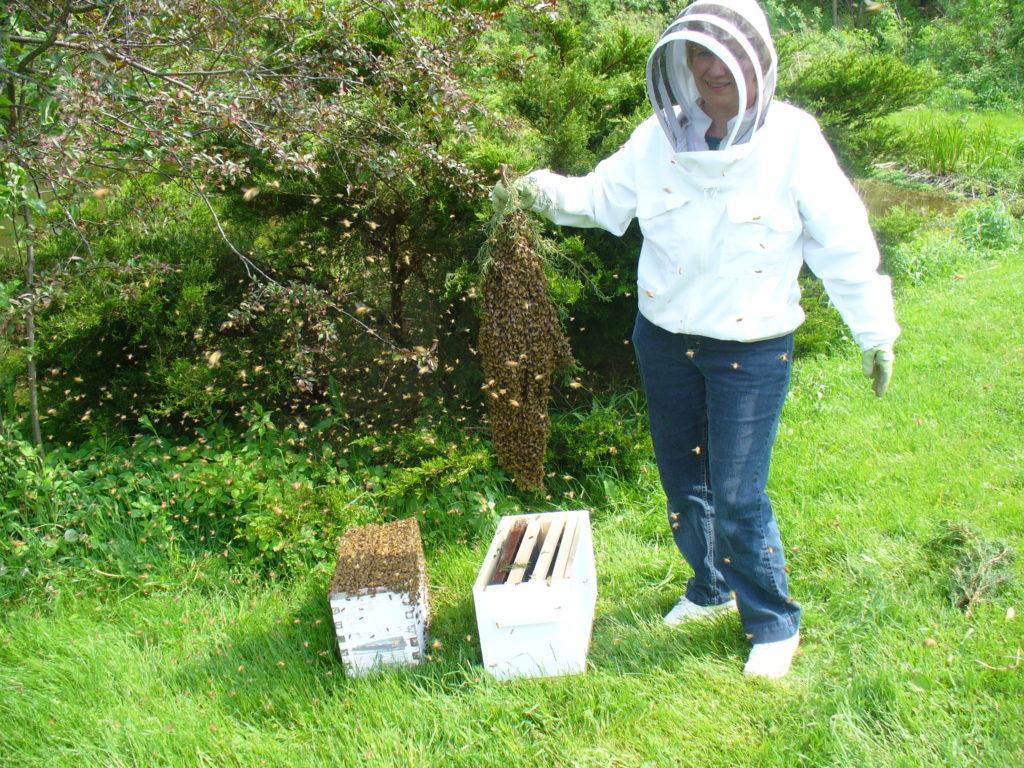 About Dave and Ellen
BeeOlogy is owned and operated by Dave Duncan and Ellen Harnish. Ellen and Dave teamed up over 20 years ago and BeeOlogy was born. Dave brought many of his own basic formulas to the table and that became the basis for our wonderful BeeOlogy products.

Dave has been keeping bees for well over 40 years. He has had many articles published in bee magazines and speaks to bee clubs and schools as often as possible. He is also a member of The Richland Area Beekeepers Association.

Every year Dave mentors new beekeepers who are interested in picking up the craft. Relying on his extensive experience he enjoys inspiring the next generation of beekeepers. He often helps them establish their first hives, setting them up for success.

Ellen catches a few swarms when Dave is busy and bottles and labels products. She designs all of the product labels, packaging, and signage.

In the winter you'll find either of them in the midst of creating new products for the next year. Dave is always busy making soap when it's too cold to do any thing else.